Breaking News: President Trump Just Blew The Lid Off The Biggest Scandal In American History
President Donald Trump makes yet another move toward his major goal of draining the DC swamp. His administration has managed to reveal another scandal regarding the Veteran's Affairs hiring practices.
The Department of Veteran's Affairs allows their veterans to be given medical care by Doctors and Nurses who are no longer medically licensed. This is not just something that occurred once. It is an ongoing practice that has been continually happening for the past 15 years and it's against the law.
Back in 2002, the VA delivered national guidelines in which it allowed local hospitals to employ medical staff after  "prior consideration of all relevant facts surrounding" any revocations. Under the condition to still possess a license in any of the 50 states of the U.S.
However, the guideline opposes a federal law passed in 1999 which bars the VA from employing any healthcare worker whose license has been revoked by any of the 50 states.
Our vets are receiving medical treatment like second class citizens, while illegal immigrants who pay nothing to this country are being treated by professionals.
According to a report by USA Today, Veteran patients are in imminent danger at VA hospital in D.C.
They say an investigation has found that "Conditions are so dangerous at the Department of Veterans Affairs Medical Center in Washington, D.C., that the agency's chief watchdog issued a rare preliminary report Wednesday to alert patients and other members of the public"
The inspector general of the VA discovered that an operating room at the hospital had no vascular patches to seal blood vessels and ultrasound probes used to map blood flow.
The facility had to borrow equipment and was running out of crucial supplies.
The inspector general concluded that this hospital serves the needs of more than 98,000 veterans in Washington and lacks the necessary inventory system. Senior VA leaders were aware of the problem for months and hadn't done nothing about it.
Michael Missal, the VA Inspector General said :"Although our work is continuing, we believed it appropriate to publish this Interim Summary Report given the exigent nature of the issues we have preliminary identified and the lack of confidence in VHA adequately and timely fixing the root causes of these issues."
He rarely uses such preliminary findings. Previously he used them in January 2015 when lapses were found in urology care at the Phoenix.
After Missal informed officials about the situation in Washington's hospitals, the VA set in place an incident command center, sending logistics specialists, technicians and managers to fix the problems.
The inspector general expressed that such actions are "short term and potentially insufficient to guarantee the implementation of an effective inventory management system and address the other issues identified."
He wrote"Further, shortages of medical equipment and supplies continued to occur…, confirming that problems persisted despite these measures."
In response, the VA delivered a statement in a report release on Wednesday, saying that the medical center director, Brian Hawkins, was replaced to administrative duty, "effective immediately."
The statement noted :"The department considers this an urgent patient-safety issue," continuing "VA is conducting a swift and comprehensive review into these findings. VA's top priority is to ensure that no patient has been harmed. If appropriate, additional disciplinary actions will be taken in accordance with the law."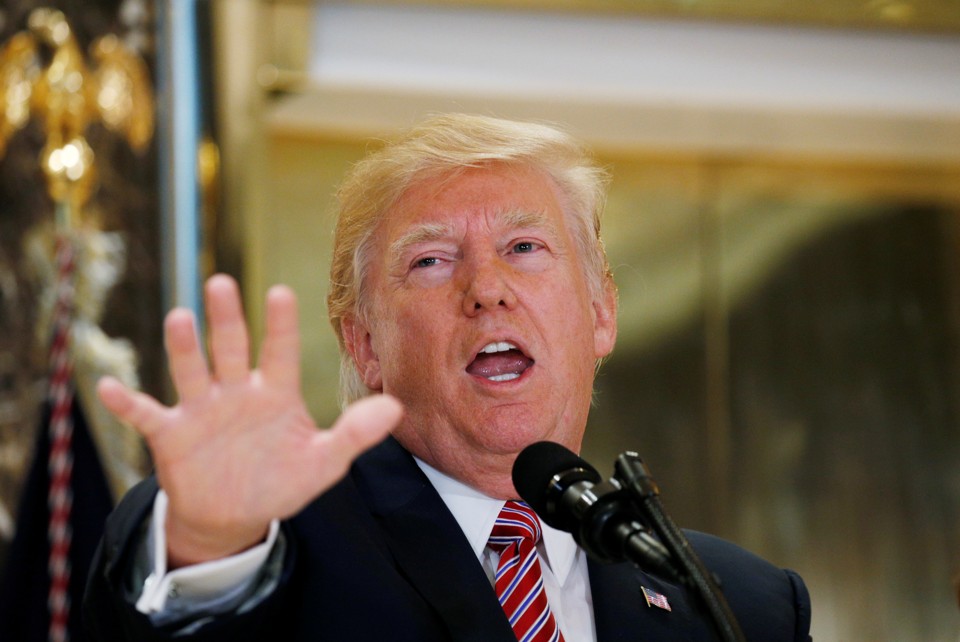 David Shulkin, the new VA Secretary said to USA Today that he is accepting of outside opinions in hopes that that may aid his  goal to fix the ineffective agency.
This investigation started as a result of an anonymous complained on March 21, and discovered 194 reports of cases where the safety of patients had been compromised due to inadequate equipment, through the course of the past three years.
According to USA today among the findings were:
In February 2016, a tray used in repairing jaw fractures was removed from the hospital because of an outstanding invoice to a vendor.
In April 2016, four prostate biopsies had to be canceled because there were no tools to extract the tissue sample.
In June 2016, the hospital found one of its surgeons had used expired equipment during a procedure
In March 2017, the facility found chemical strips used to verify equipment sterilization had expired a month earlier, so tests performed on nearly 400 items were not reliable
The inspector general on the case said that these practices put patients in "unnecessary risk," but didn't indicate if any of the patients were actually harmed.
He wrote"The OIG's work is continuing and will include an assessment of whether patient harm has resulted from any of these inventory practices in its final report on the Medical Center."
Our veterans deserve the best of care for their service to our country. Hiring unlicensed Doctors and Nurses is an inexcusable mistake that should be made right immediately.